Today, more than ever it's becoming increasingly important to have multiple income streams. Let's be honest, gone are the days when a single job provided the right amount of income, freedom, and creative control to satisfy our modern lives!
If you consider the rising cost of living, increasing job competition, and global economic uncertainty among other factors like the freedom to define, create and build your ideas into income, then I think you'd agree that having more than one income source is now a necessity rather than a luxury.
In this article, we'll take a look at why multiple income streams provide financial stability and why you should consider diversifying your income sooner rather than later!
Protect Yourself Against Economic Uncertainty
Having a plan B in times of economic uncertainty can ease your mind, reduce stress and anxiety, or at the very least not add to it. Plan B (and hopefully Plan C-G) will allow you the financial cushion you need when your main source of income is impacted by things like a global pandemic, economic downturns, or unexpected job loss.
Let's take a job loss for example!
If you lose your job unexpectedly and are faced with the immediate need to not only find a replacement but to still pay for the necessities your normal pay would have covered, you can find yourself in a situation that seems impossible to survive. Food, clothing, and utilities all still need to be covered, and without another income stream to help prop you up until your main job is replaced- days may seem pretty bleak.
I found myself in this situation ack in 2019 and I swear it was the wake-up call I need to stop playing around with financial stability and buckle down and build up some income streams! I immediately started thinking of ways that I could monetize my current audience, set up digital products that I could create one time and sell over and over as well as design a small online course to help people answer a big problem they were coming to me for help with.
This was the turning point for my business (although back then it was just a hobby) as well as life in general.
I learned the hard way that having a few different ways of bringing in the bacon, was really the only way to ensure, that if one stream dries up that you already had another in line to help take its place. So I got to work
Increase & Expand Your Earning Potential
If you have a 9-5 job, you likely get paid around the same amount each and every month. Maybe you get paid an hourly wage or a salary calculated based on a certain number of hours. This is the way most people earn an income and pay 'the cost of living'.
The only way to increase the amount you bring home, after taxes and deductions for benefits and things like profit sharing, is to get a raise, or for hourly employees, the other option is to work more hours.
As you already know, getting a raise is a process and the final decision is outside your control. Working more hours is an option for hourly employees and maybe there are some overtime benefits for working the additional time, but you're still trading your time for hours, and your earning potential is capped.
Having multiple income streams is the solution for how you can increase and expand your earning potential outside of your typical 9-5. You can easily research and explore different income-producing ideas to find opportunities to earn more money.
For instance, you could start a side hustle to make money outside of your normal work schedule, invest in stocks or buy and sell real estate, as well as choose to go virtual with digital side hustles that include everything from freelance graphic design, creating digital products and services, infopreneurship and a gazillion other things.
When you intentionally diversify your income, you are being purposeful about your financial stability and the freedom that it brings. You're making sure that you are not limited to the earning potential of your primary job.
And by doing so you can achieve your financial goals more quickly, get out of debt faster and with less stress, and overall just provide more financial security for yourself and your family in the long run.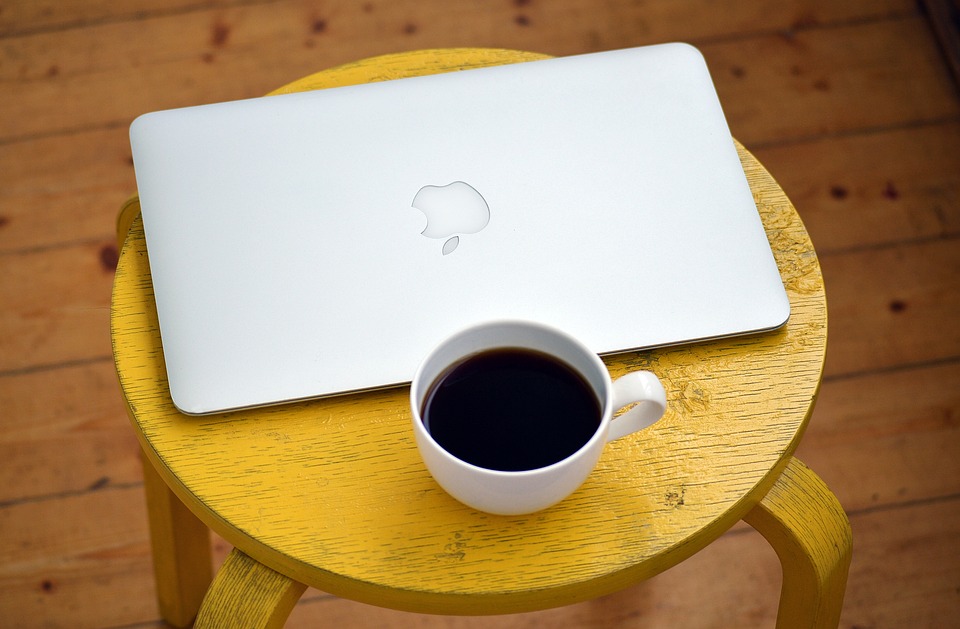 Other Reason To Have Multiple Income Streams
So now that we've covered my two biggest reasons for having multiple streams of income, it's time to talk about a few others!
Let me be very honest with you for a moment…
I believe everyone should have a few different sources of income, regardless of how big or small they are. As I told you earlier, it only took one major incident to open my mind to the idea of having additional streams of income to help prepare me and my family for a time of uncertainty! This then led to unlocking my earning potential, proving more flexibility in my life, building wealth for my family, embracing new ideas, and last but certainly not least you can use this as an opportunity to improve your skills in a certain area!
Provide More Flexibility In Your Life
Having multiple streams of income can provide more flexibility in your life overall.
And just to be clear flexibility could mean the money to do more things that interest you or the time and space to explore your passions. With the additional income, you may feel more able to invest in stocks or purchase some rental properties. You might also pay down some debt you racked up while you only had one income stream and work on making sure your credit is in good shape.
The flexibility you gain and how you use it is completely up to you.
Building Wealth For Your Family
Building wealth is a big goal for many people, including myself! And diversifying your income streams are a major way you can build wealth over time. By earning additional income, you can use the extra money to invest in assets such as stocks, bonds, or real estate. Over time, these investments can generate additional income, hopefully, passive income, helping you build wealth and achieve your financial goals.
Moreover, having multiple income streams can provide more financial security in retirement. If you have additional income streams such as rental income, dividends, or a side business, you may have more financial flexibility when it comes time for retirement. You may be able to retire earlier, take time to go travel and have adventures around the country or the world, or have more disposable income to enjoy your retirement years.
Embracing New Ideas
One of the things I love about multiple income streams is the ability to create and curate new ideas into income opportunities that can then be set up and thrive long-term. I have so many ideas that I want to try and this gives me the freedom to embrace them, try them out, and then see if they are viable for long-term growth or just. a short-term project that I will eventually sell.
Improving Your Skills
Having multiple income streams can provide opportunities to learn new skills. For example, starting a side hustle and creating niche websites is a prime example! If you start a side hustle setting up small niche websites, you'll be learning new skills but also improving on the ones you need to set these sites up. So this could include using programs like WordPress to create the sites, butt hem learning new programs like Thrivecart to set up affiliate programs, and courses, and accepting payments for your digital products!
Wrapping Up Why Multiple Income Streams Are Important For Financial Stability
In conclusion, having multiple income streams is the best way to provide financial stability! Not only is this going to change your life, set up wealth for the long term, and have success and financial health for your family but also allow you to have more freedom in how you move, what you do, and what you choose to invest your time into doing!